A Dozen Reasons to Ditch the Flower Bouquet and Buy Her a Donut Bouquet Instead
Your heart is in the right place, you just want to do something nice for your loving girlfriend. But, a flower bouquet is just so expected. It's time to step out of the box with a special kind of gift that will really impress her. It's time to order her a delicious donut bouquet.
This decadent dozen doesn't require a vase or water, just one hungry couple with a love for icing and sprinkles. 
Still need some convincing? We here at The Donut Bouquet, compiled a list of a dozen reasons you should ditch the flower bouquet and grab some glazed goodies instead.
12. Because her lame ex-boyfriend bought her flowers...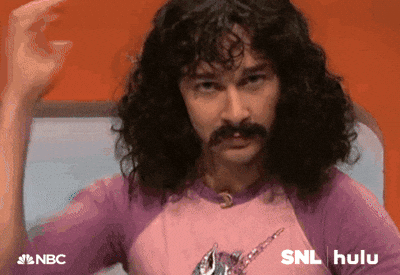 Don't be like that guy. You're way better than that guy.
You're the cool new boyfriend who comes up with creative presents like donut bouquets, not boring roses because you did something wrong.
11. Because you can't eat a flower bouquet...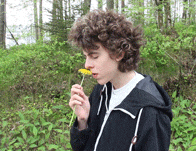 Sure, a flower bouquet is great to look at but does it come in cookies and cream and s'mores flavor?
Be smart, buy something she can bite into.
10. Because unicorns...
They are cute, rainbow unicorns and girly pink sprinkled donuts. Need we say more?
9. Because donuts increase memory and concentration...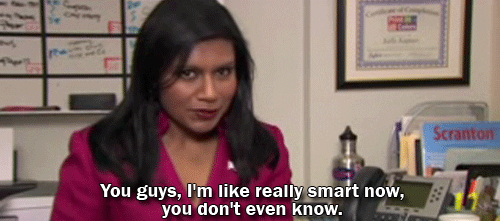 She'll be sure to remember that you are the perfect boyfriend after eating the treats in her donut bouquet.
Forget the flower bouquet that just smells good, check out this study on how donuts offer sugar the body needs to produce acetylcholine, the chemical in the brain that allows us to remember and maintain attention and mood. 
8. Because donut bouquets don't have thorns...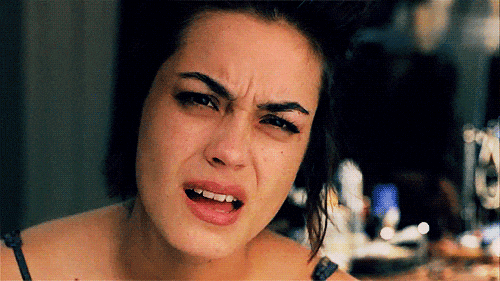 A donut bouquet isn't going to harm your special lady.
The goal here is to make her fingers sticky from some yummy icing, not accidentally bleeding because she pricked one when you handed her a deceiving flower bouquet. 
7. Because she's out of this world...
Tell your girlfriend how you think her beauty and brains are out of this world with these fun galaxy themed donuts. 
She'll definitely feel like a shining star from these donuts. On the other hand, a flower bouquet wilts in comparison. 
6. Because it will make her girl friends jealous...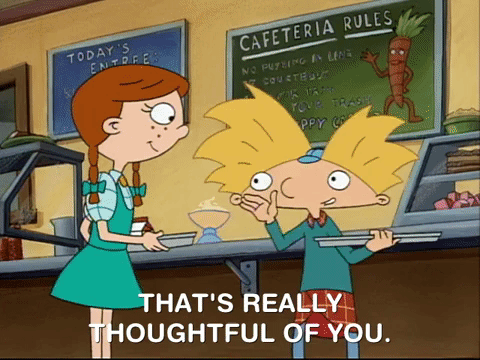 Kelly got a flower bouquet sent to the office last week. Kelly didn't get a stylish donut bouquet that caught the eye of every woman in the office last week.
Your girl is way cooler than Kelly.
5. Because flowers deserve to stay alive in the soil...
A flower bouquet may seem like a nice gesture but you're also killing a bundle of innocent flowers and ripping them from Mother Nature's comforting arms. 
In contrast, no donuts have to die in the making of a bouquet.
4. Because she can't dunk flowers in her Starbucks coffee...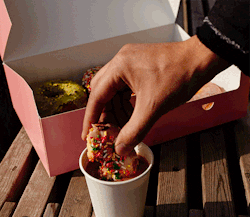 A flower bouquet doesn't mesh with the venti Starbucks latte in her hand. In fact, you're just giving her more to carry. 
You know what meshes a whole lot better? Having a delicious donut to dunk instead.
3. Because you donut frown when you have a donut bouquet...
It's impossible to be sad when you're holding something so sweet. Let's face it, people bring flowers to weddings but they also bring them to funerals. 
Keep her in good spirits and just stick to the tasty donuts.
2. Because real men buy donuts...
Jay Cutler is a real man. Jay Cutler gets donuts. Be like Jay Cutler. 
1. Because donuts just taste amazing...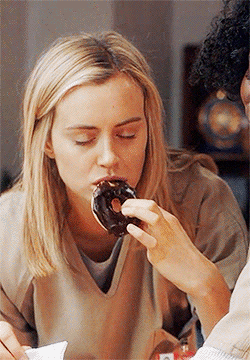 Do we need a reason other than because they're donuts?
---